We are looking for agents in the following States: Netherlands, Germany, Belgium, Norway, UK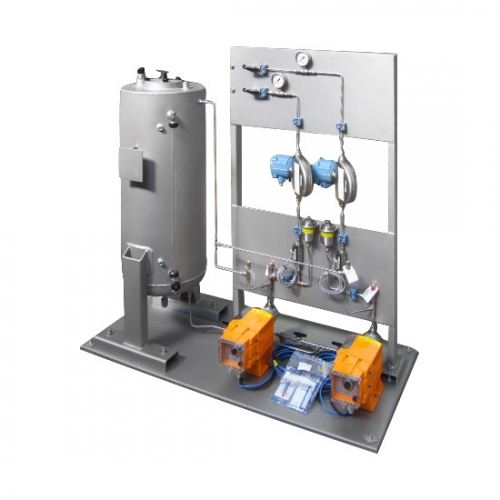 This kind of product is realized in the industrial field for the treatment of liquids.
The main objective is the removal of solid particles in order to protect the ultrafiltration unit or a membrane system or an osmosis system.
The construction materials can be different: carbon steel, stainless steel and special austenitic ferritic steels such as Duplex, Super Duplex, Nickel alloys and Titanium Gr. 2. Also the dimensions are fully customizable.

---
Max. Flowrate: No limits
Degree of filtration: No limits
Max. Pressure: 1500 Bar
Min. Pressure: -1 Bar
Max. Productivity: No limits